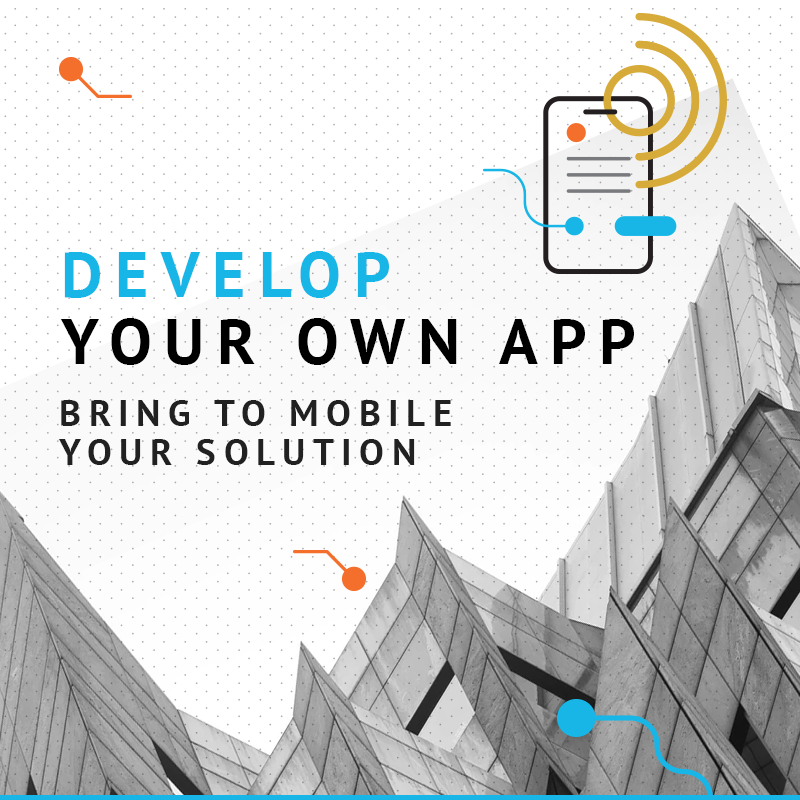 We all know that mobile communications have revolutionized our way of life. Mobile phones are an inextricable part of our human evolution and we have incorporated this technology into our daily agenda, not only to communicate or to entertain ourselves, nowadays it is an indispensable tool for work, doing business and being competitive in your business sector.

Right now, if your clients are not using a phone to interact with your business, no matter if is reching your company info, searching your products and services, placing orders or paying an invoice just to mention a few, your business is fated to dissappear in a copule of years. Mobile APPs had become the key of sucess for many business, since they provide a tool were their clients can interact with them anytime, anywhere just when they need it, without waiting to return to their computers to do what they can do immediately.
We can help develop your APP, no matter if it a new idea or just to extend your existing business to the mobile. We can deliver you the perfect blend of aesthetic and functional design with the ultimate goal of reducing costs, improving efficiency and increasing marketing awareness.
Share with us your idea about an APP and we can make it a reality no matter how complex it may look like. Benefit from several years of experience developing apps for both iOS and Android OS phones. We will guarantee you fast delivery, precision quality and tailored to your budget.
Our stringent project process and handpicked development team ensures that your time working with us will give you a peace of mind. Our team are of the highest industry standard and are constantly researching and developing new solutions for industry. So if you are looking for a company who can deliver stunning results on time every time put in a quote request today.

Our Development Cycle

From the moment you share your idea with us, we start a process of creating a unique design based on your specifications but refined and enhanced by our business analyst experts to obtain the best, efficient and productive solution possible. We use the SCRUM FRAMEWORK in our development cycle, so you will benefit from a process where your idea will be segmented in small iterations that are scheduled to be developed and released in shorts period of time normally between two to four weeks. At the end of each period, each segment is developed, completed, tested and published so you will have a workable module, tool or function ready to use from your product. Under this framework your whole project will be completed earlier than otherwise may have been possible because you do not need to wait for the entire product to be complete.



APP's Screeshots

MOBILE GAS APP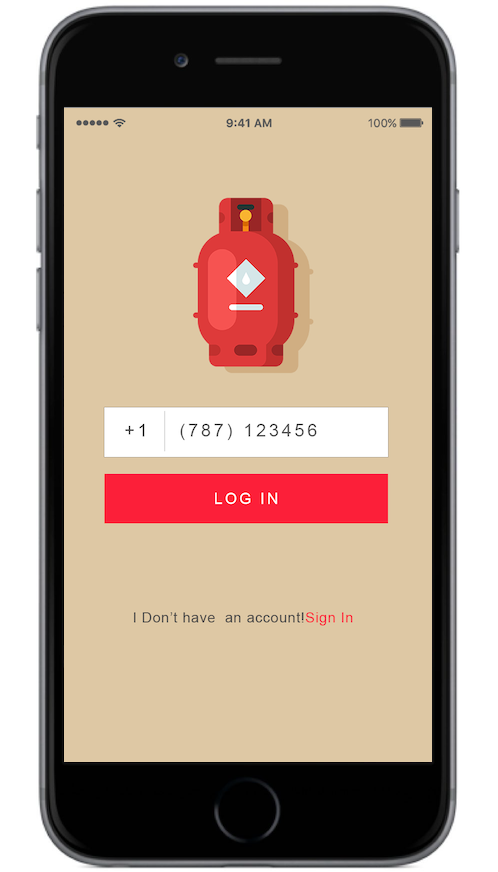 LOGIN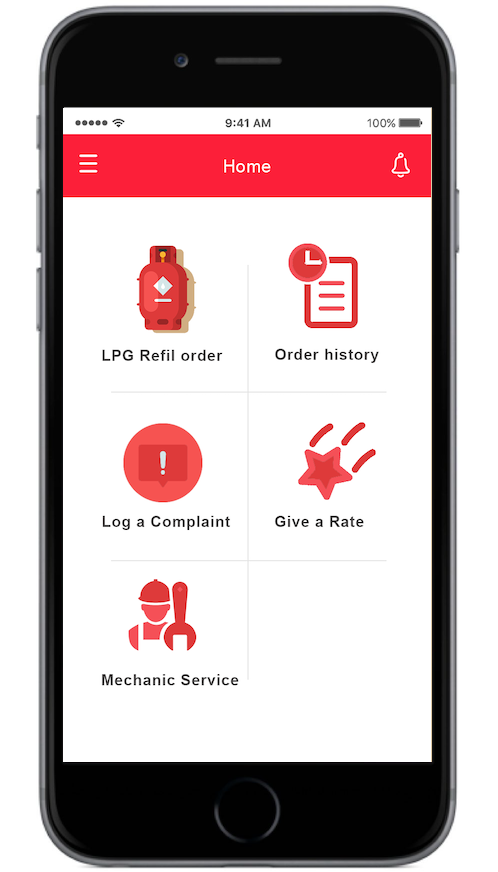 MENU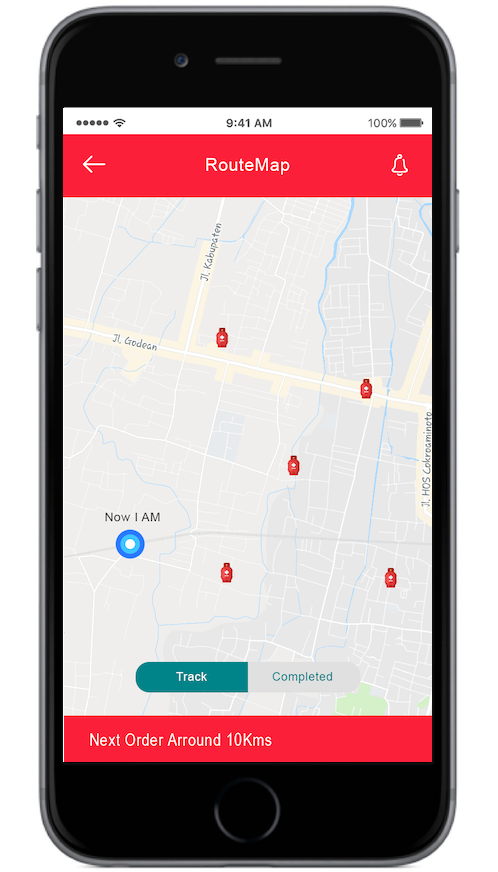 TRACKING MAP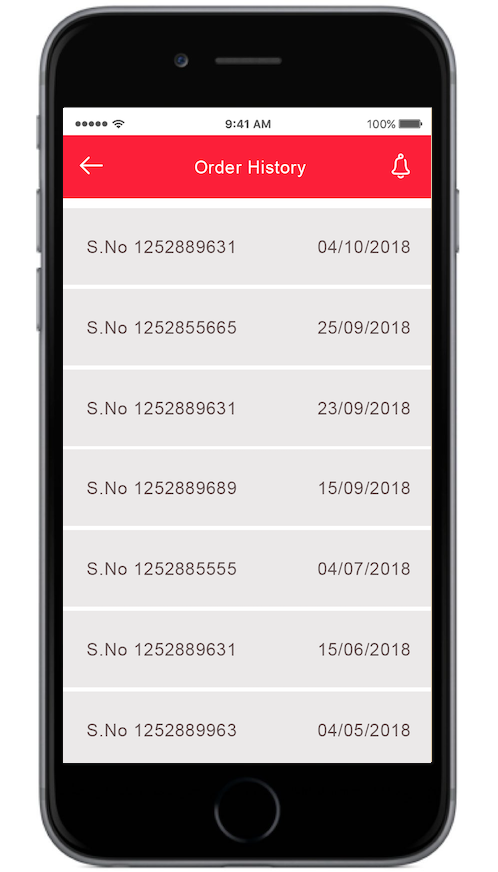 ORDER HISTORY
---

Zaspy CLOVER APP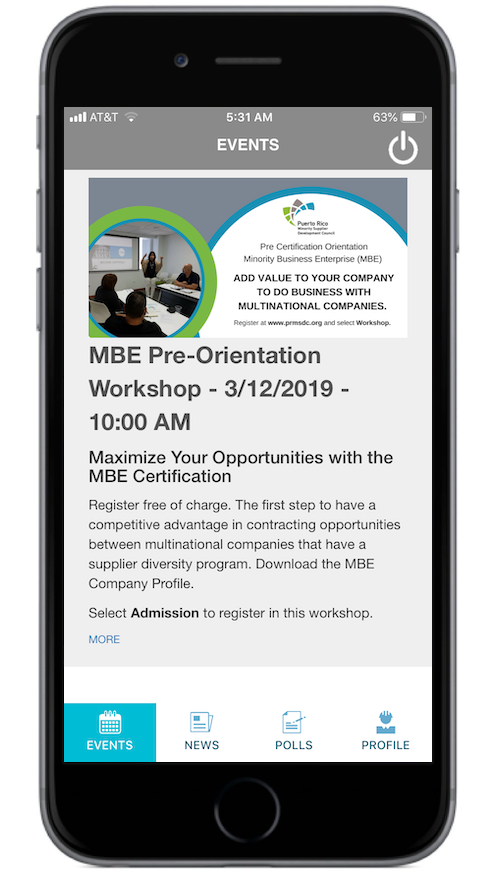 EVENTS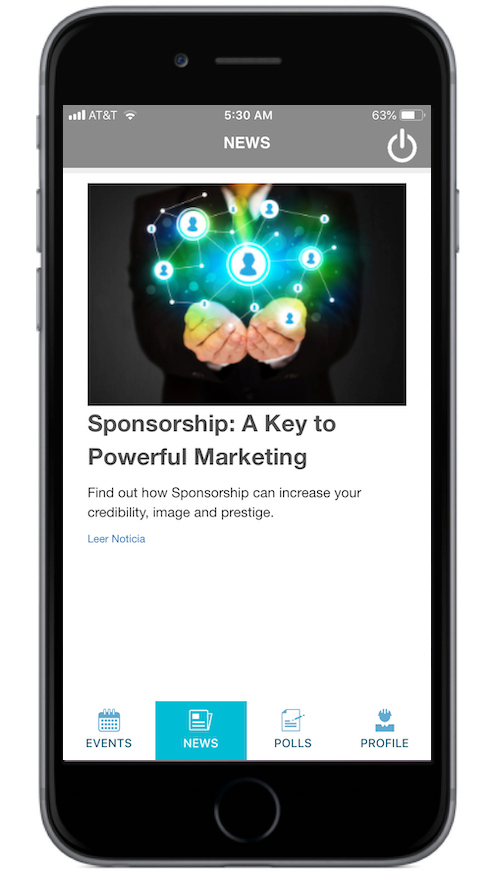 NEWS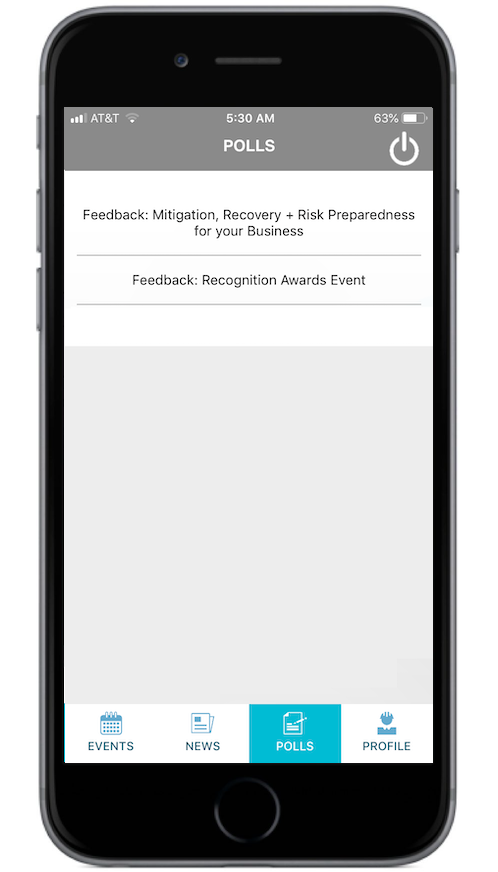 POLLS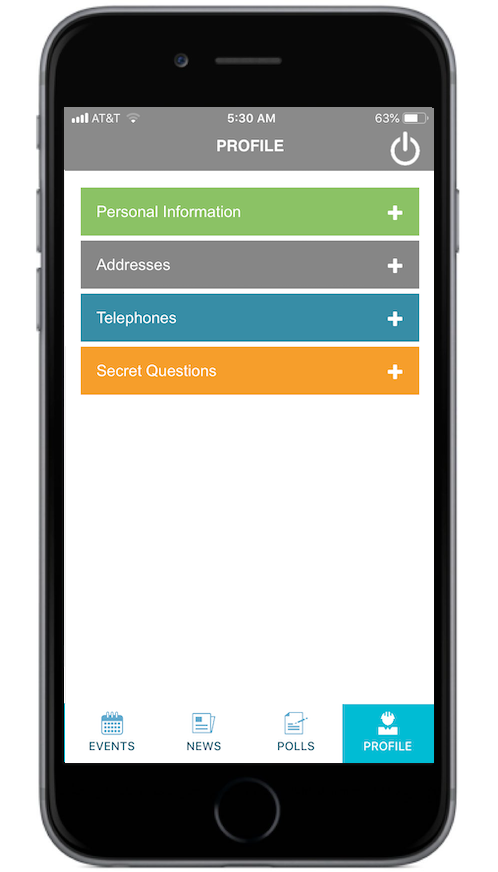 PROFILE
---

Vacunas APP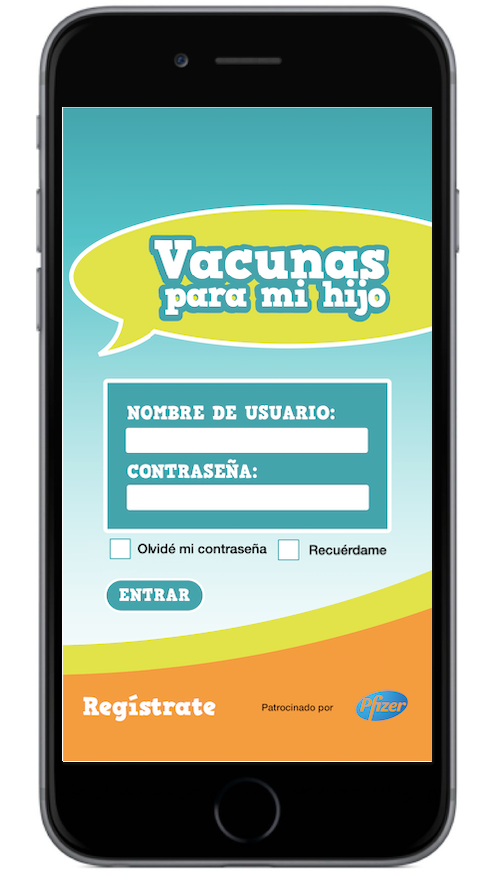 LOGIN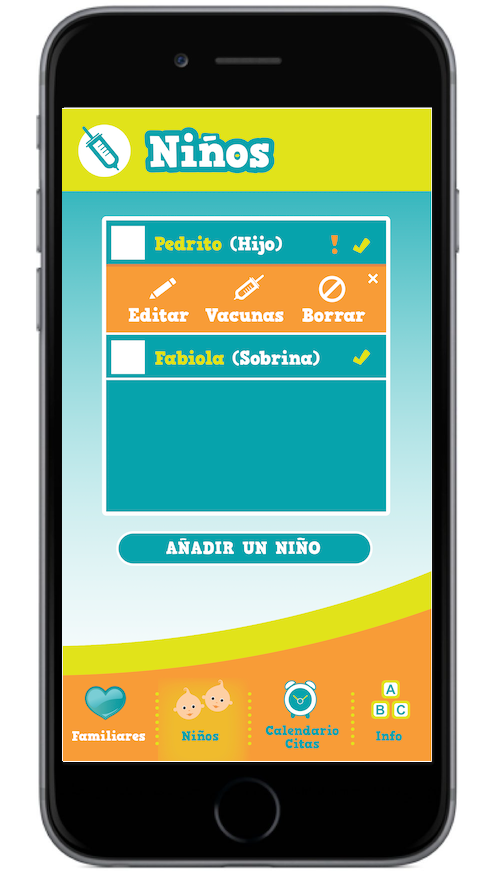 KIDS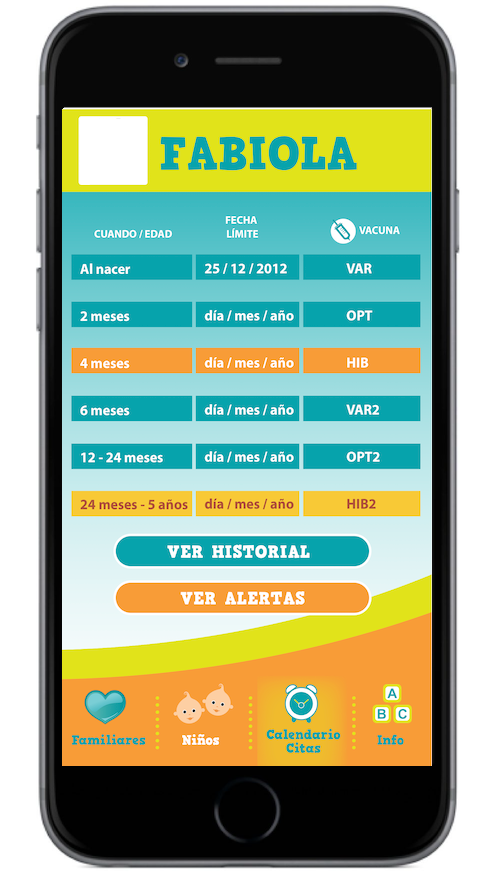 VACCINE CALENDAR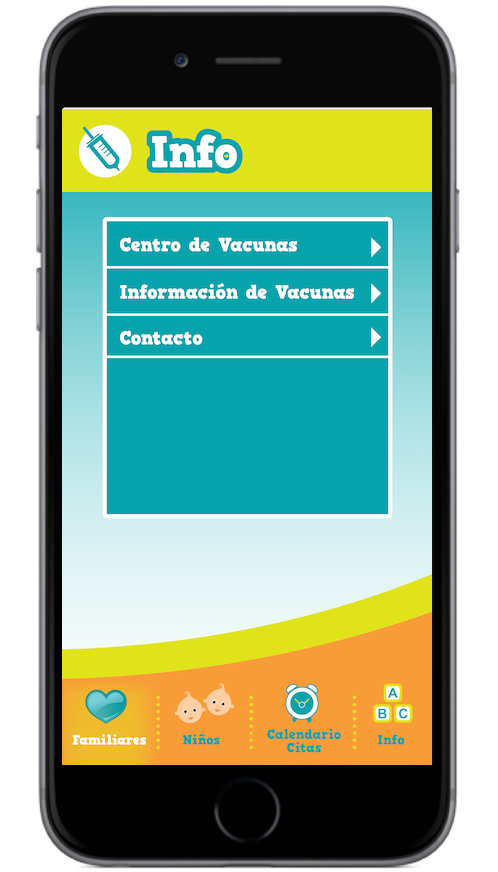 INFO